Software Source Code - Java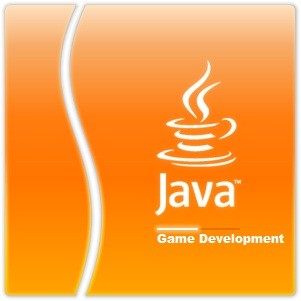 Java (source code only) - as determined by individual product release date and version. Import this source code into any Integrated Development Environment (IDE) that supports Java game creation.
Each game template provides options for revenue sharing as an Affiliate; but, requires:
) Non-disclosure agreement.
) Inclusion of proprietary (encrypted) remote script.
Software Source Code Features:
Available Game Templates
Affiliate Instruction Guide (FREE!)
$60.00 Game Template Guide - Maze Generation Package ( Full products details here.)